Onebiz Convenção 2012 | Freebies 3D Planet and Studios
A Onebiz completou 15 anos e a Frame teve o privilégio de fazer um vídeo para demarcar o momento.
Foi me proposto criar um motion graphic, com objectivo principal, mostrar a união entre as diferentes áreas dentro da Onebiz e felicitar os 15 anos da empresa.
I was proposed to create a motion graphic with main objective to show the unity between the different areas within the Onebiz and congratulate the 15 years of the company.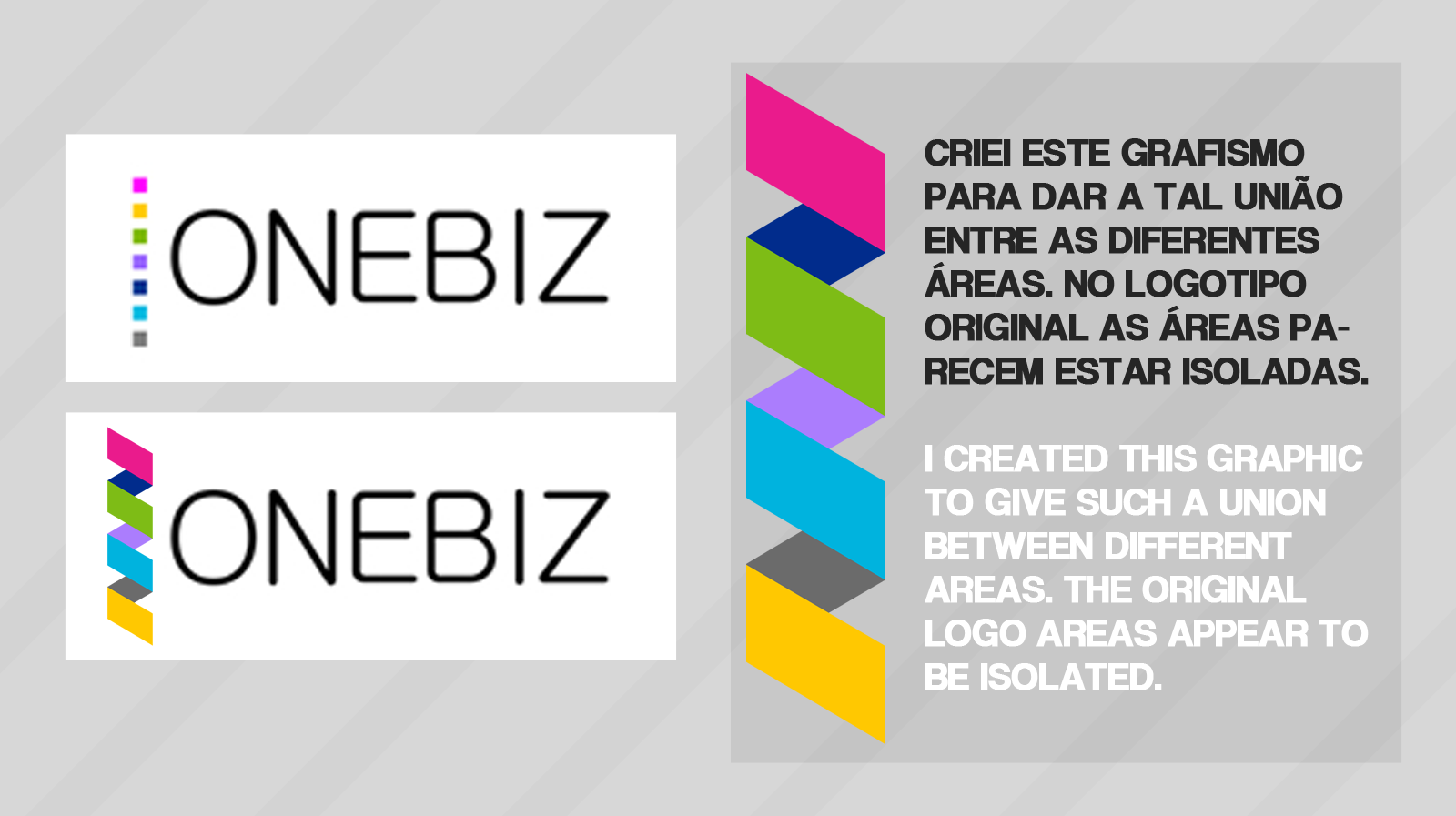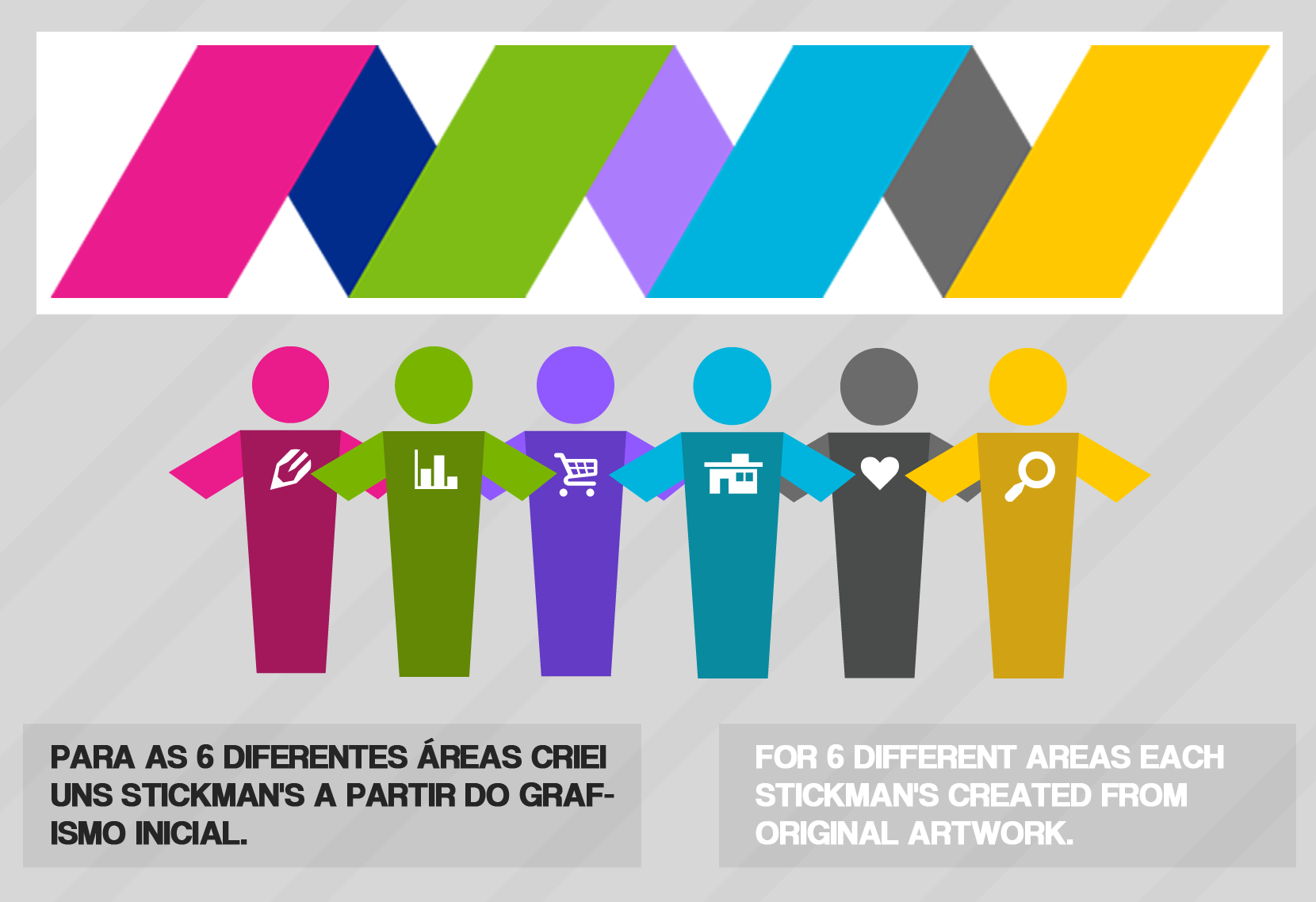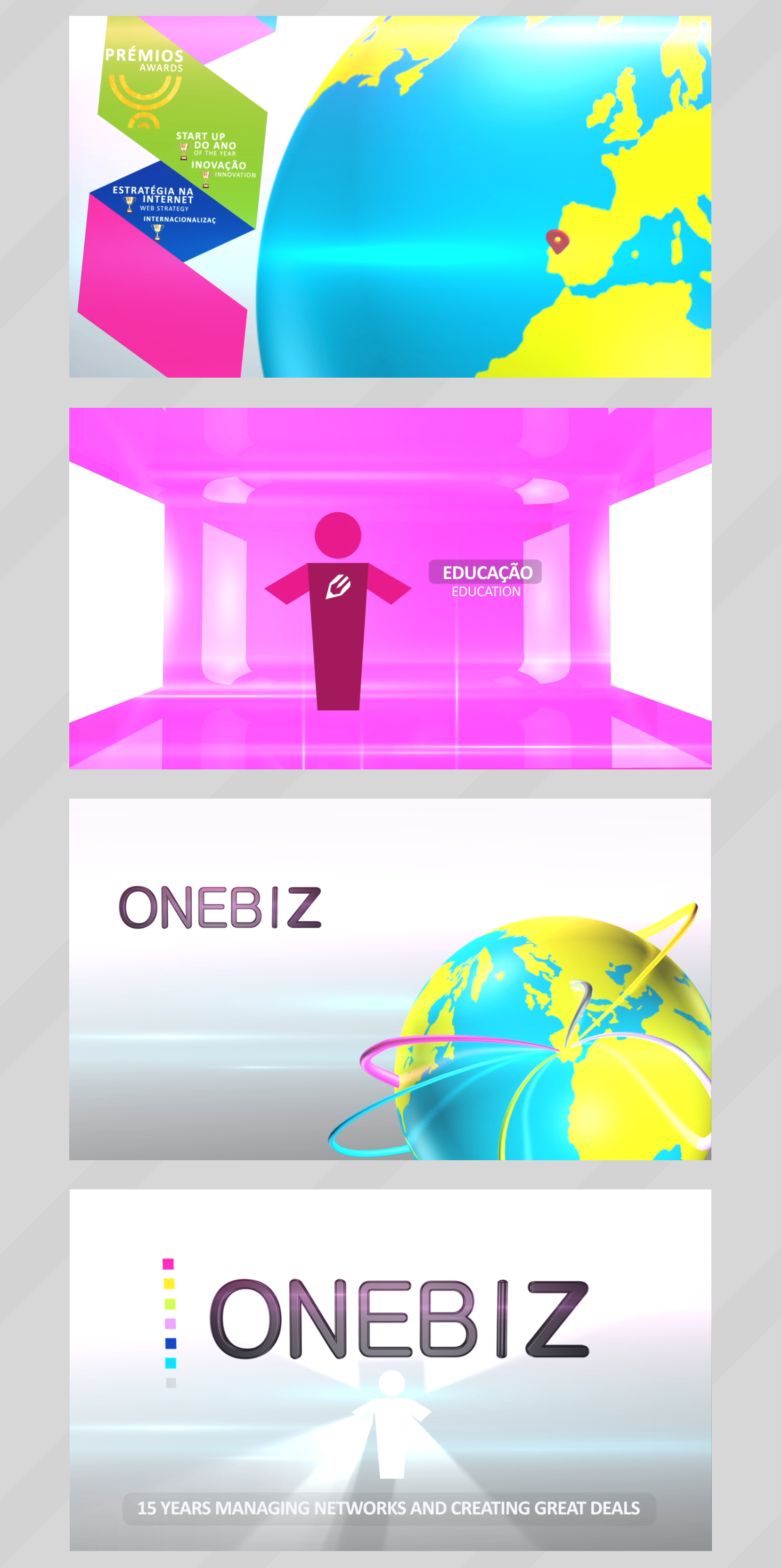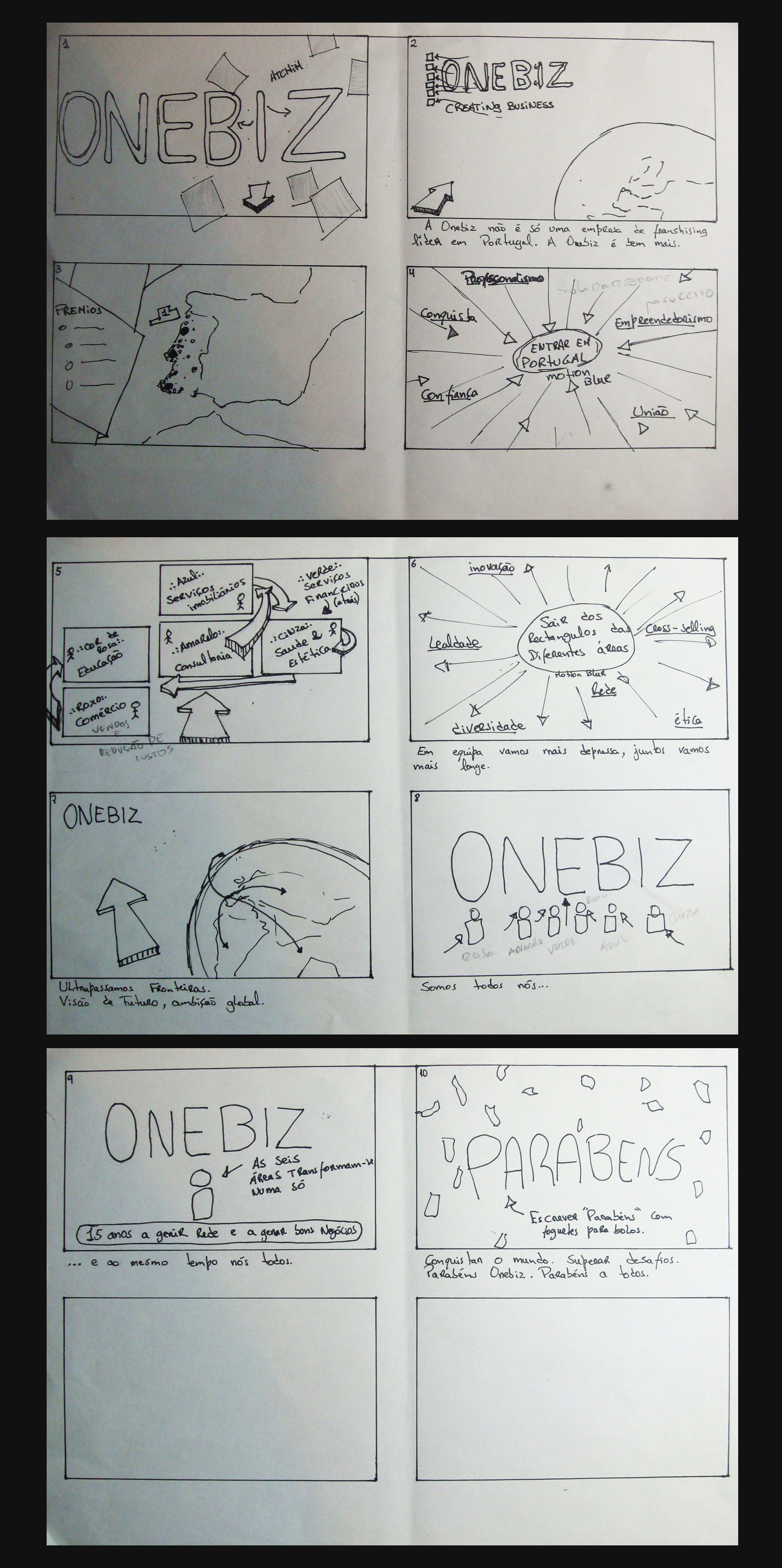 Planet with Pin - Planeta com Pin
My Creation of the World Map - Minha Criação do Mapa Mundo